It's that time of year again. The mental preparation of a clean slate, the world is my oyster, I can do anything I want and nothing will hold me back!
Every year, around this time, millions of people come up with New Years Resolutions- you know, the ones that fizzle out after 10-14 business days? What is it about the "Beginning" of a new year, a new month, a new week, or even a new day that makes us feel invincible?
2020 was a crazy year- one that built grit, courage, patience. Most of all, 2020 has shown us our true selves, about ourselves. In any other year, there would be an excuse- if only I had more time… 2020 was a rude awakening, a merciless reveal of what would happen if that wish was granted.
My rude awakening was health and fitness. Every day before the pandemic, I would tell myself- if I eat healthy, I will lose weight. If I work out, I will lose weight. There was always a reason to put off pressing play and working out for 30 minutes, always a reason to NOT go for a simple walk in the evening, always a reason to snack in the middle of the day.
My "Beginning" was on Friday, June 5, 2020 at 4:47pm. A completely different thought- not a new month, week, day, or even hour! After months and months of finding excuses, I found my beginning in the most unprecedented, unpredictable time. With this, I have found more motivation and more productivity.
For the past 7 months, I have maintained intermittent fasting, a semi-regular exercise regime (winter is meant for hibernation.. right?), and kept off the 20 pounds burned in 2020 😀
Rather than pushing it off, my new beginnings begin when I chose, not when the calendar or clock decide.
I am taking this mindset forward into 2021. in 2022, looking back to '21, I will remember this as – the year I WON.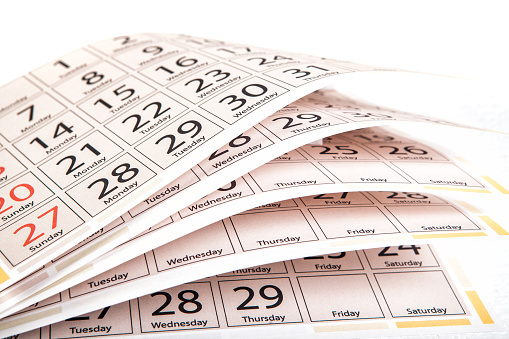 How has 2020 impacted your mindset going into 2021? What are some of your resolutions? Which ones will stick? 😉
To hear more about and be part of our conversation on "New Beginnings", join us in our next meeting on January 6th.
(Written by Sravanthi Kuchibhotla)